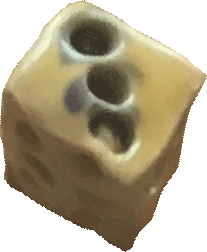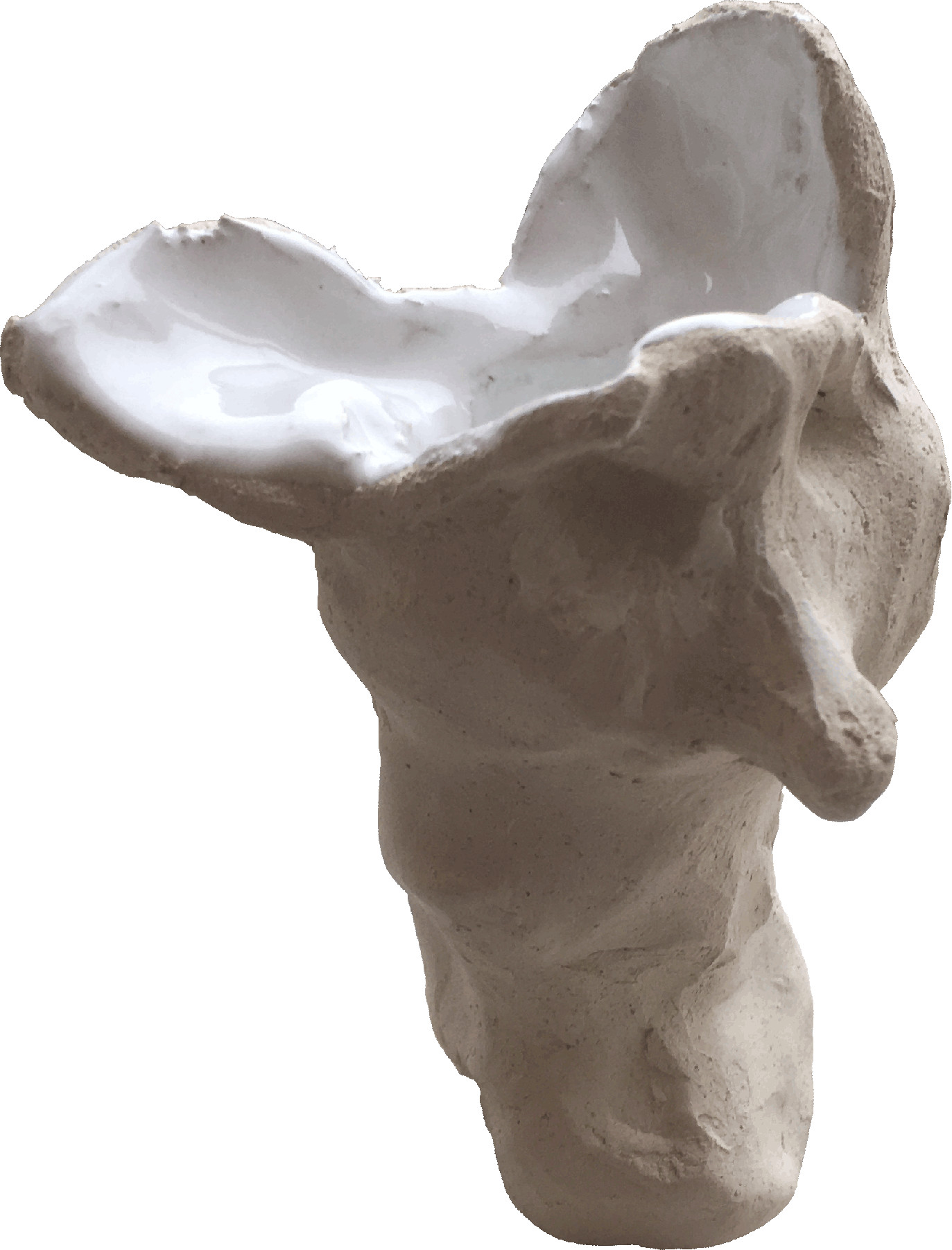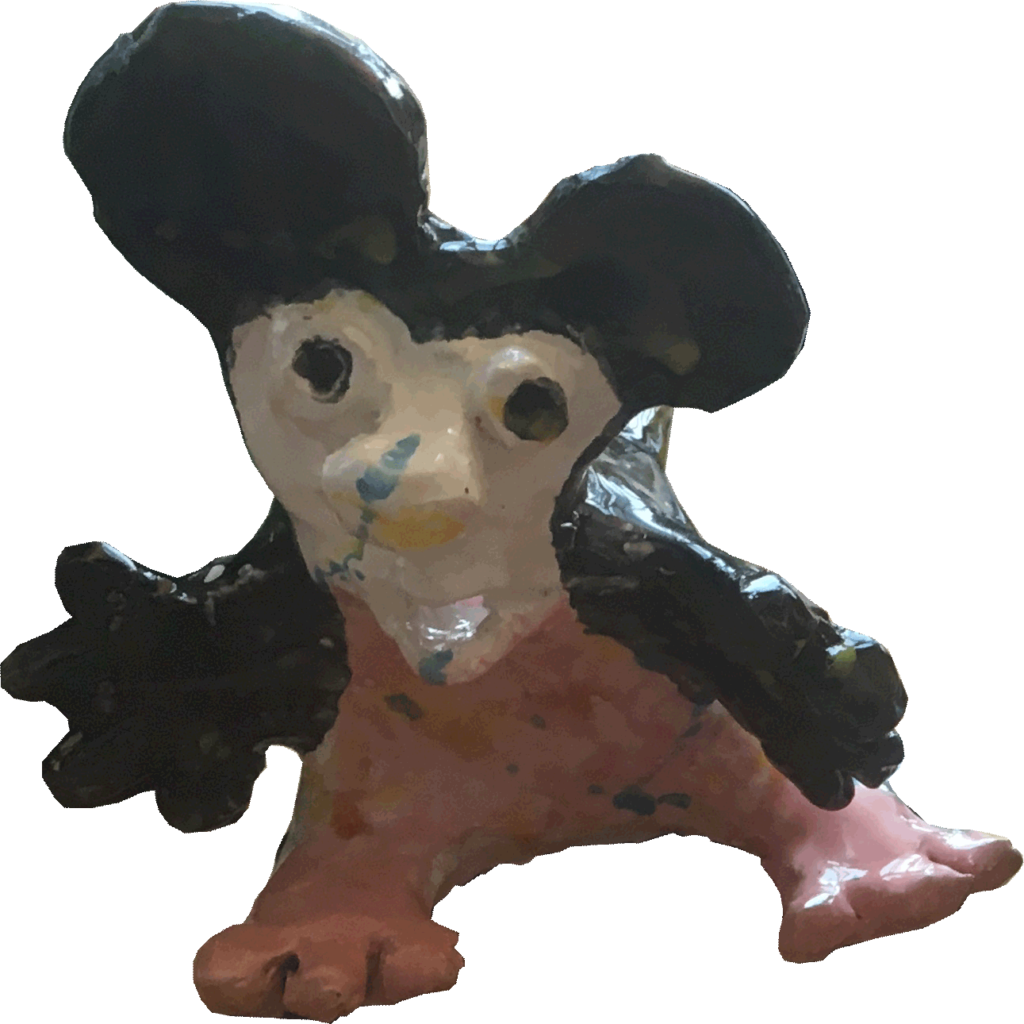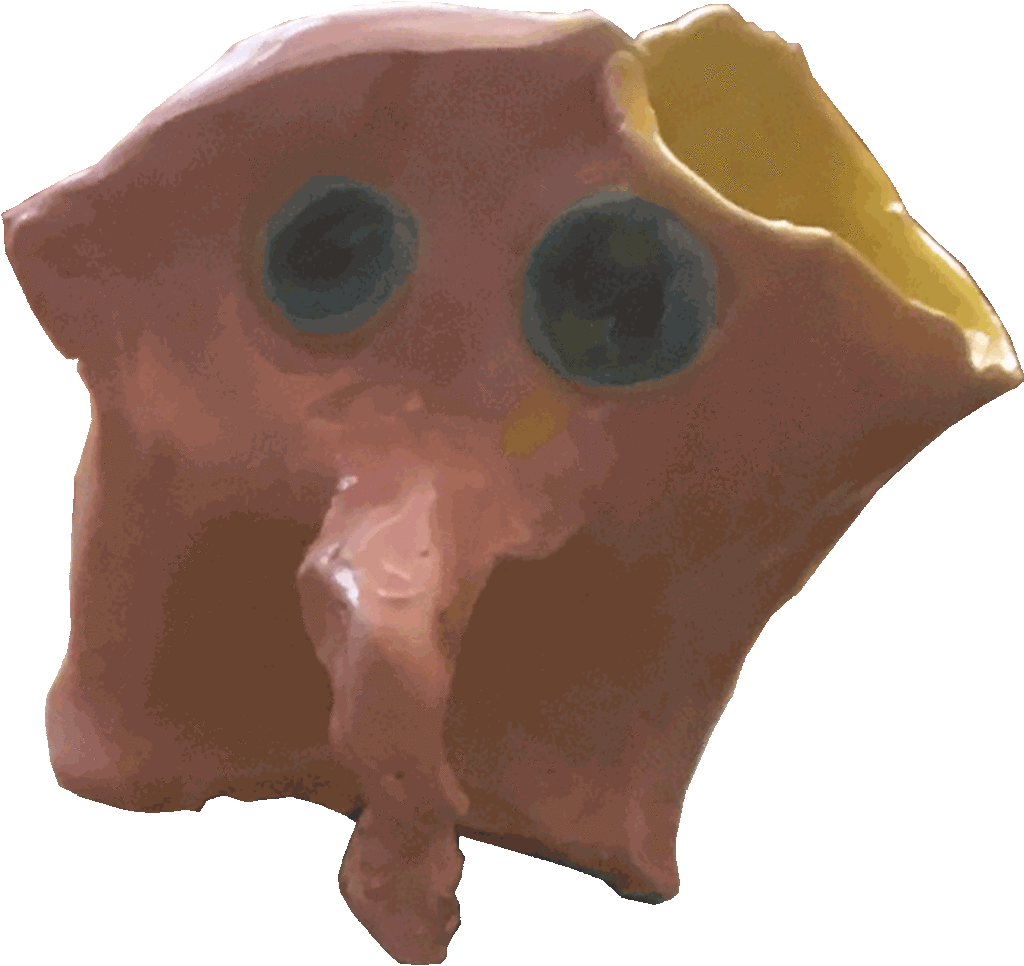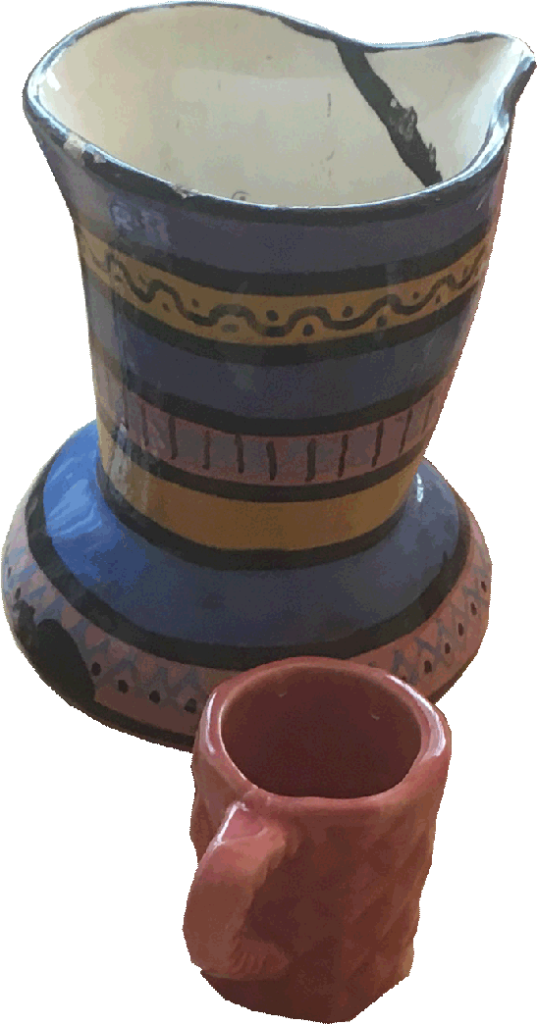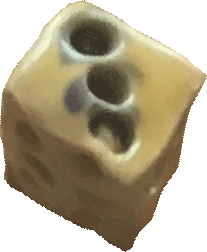 HAPPY MEAL


2015 – ONGOING, ART PROJECT
HAPPY MEAL IS A COLLECTION OF HANDMADE CERAMICS. THE ASSEMBLAGE OF CERAMIC TABLEWARE CREATED BY US  AND PARTLY FOUND IN THRIFT STORES 

 IS USED FOR HAPPENINGS.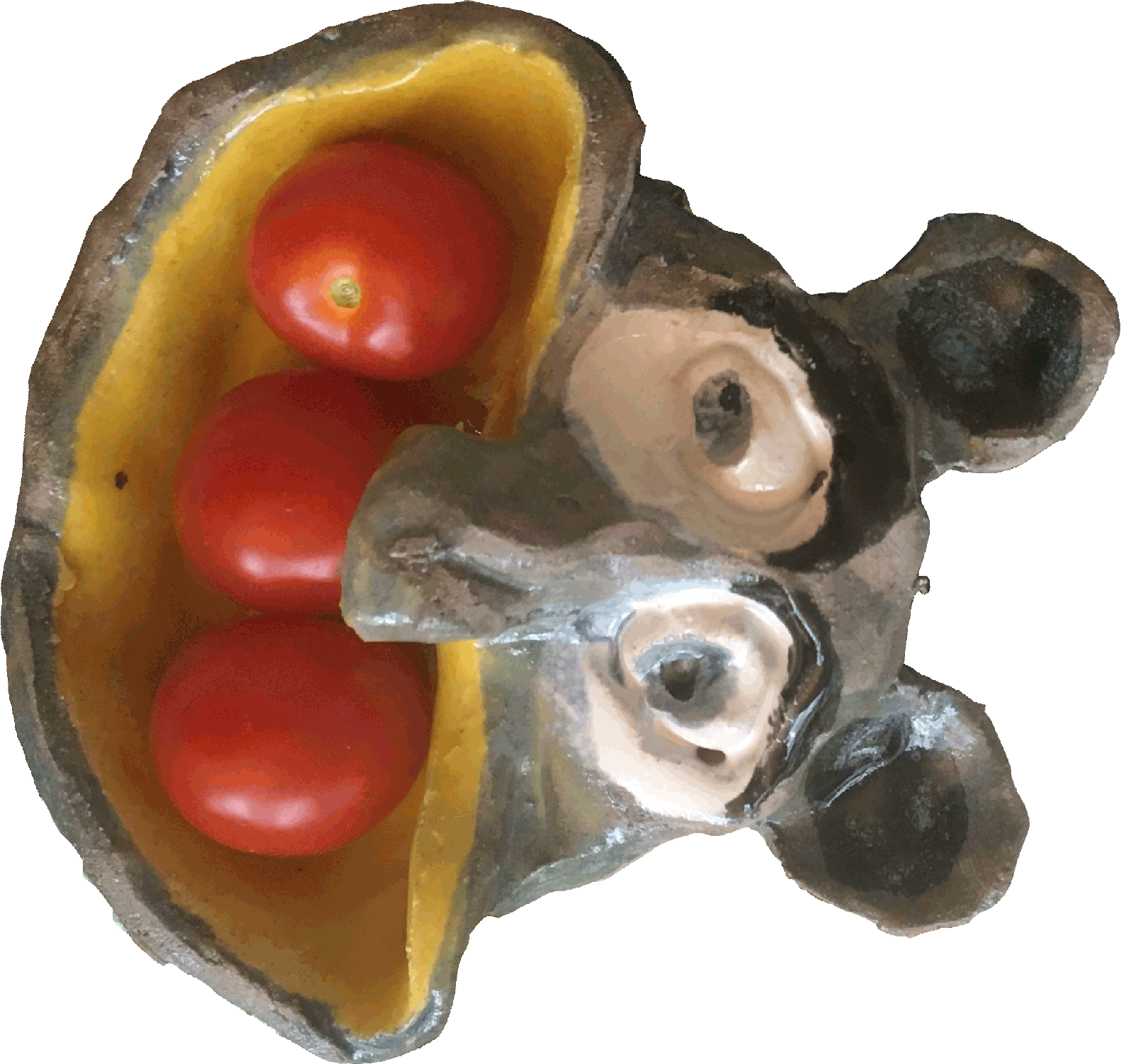 HAPPY MEAL HAS NO FIXED VENUE. AFTER EACH DINNER, WE SEARCH FOR A NEW PLACE THAT SUITS OUR CONCEPT.